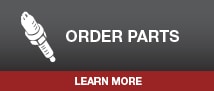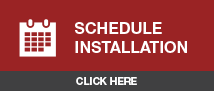 In inclement weather, you rely on your windshield wipers to get you safely to your destination.  If your wiper blades are not making proper contact with the windshield, it may be time to have them replaced.

Toyota Sightline Wiper Blades are formed for your vehicle's windshield curvature.  Their modern styling and superior moisture removal mean they won't let you down even on the gloomiest of days.  Genuine Toyota SightLine wiper blades are durable, easy to install and provide all-season performance.  

Trust the Toyota trained technicians at Bubba Oustalet Toyota to quickly and efficiently install your new Genuine Toyota Wiper Blades.