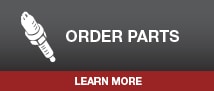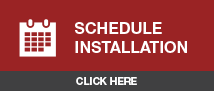 If your vehicle is struggling to start the engine, it may be time to replace your battery.  Batteries can last anywhere between 3-5 years, but climate and especially cold weather can greatly affect this.  So, if your battery is older than three years, or if you've experienced issues when starting your vehicle, the battery needs to be checked or possibly replaced.

At Bubba Oustalet, our factory trained technicians have the right equipment and expertise to perform a comprehensive electronic battery diagnostic check.  If you need to replace, we suggest a Toyota TrueStart TM battery. TrueStart TM batteries meet or exceed Toyota's extraordinary standards for quality and reliability.

Don't take a chance with a weak battery. Get yours checked today at Bubba Oustalet Toyota! Call us today with any questions (337) 824-3673.