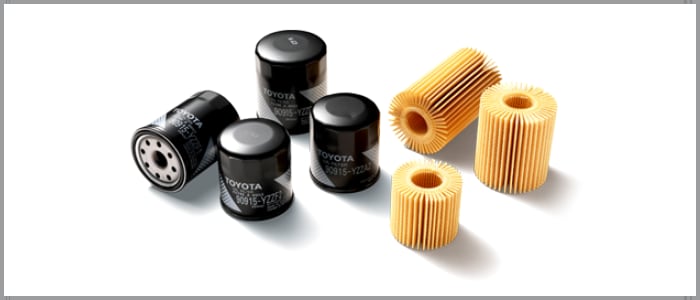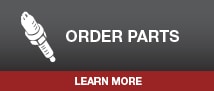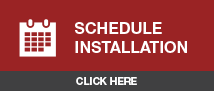 Without the proper oil filter, the oil in your engine can become contaminated with dust, dirt and debris from the engine as well as the environment. Genuine Toyota Oil Filters sift out foreign particles in the oil to maximize the quality of the oil that circulates through the engine.
Our factory trained technicians at Bubba Oustalet Toyota only use Genuine Toyota Oil Filters because they are designed to the exact specifications of your Toyota. 

If you need to order an oil filter for your vehicle, give our parts experts here a call or schedule a service appointment online and we can change your oil and filter for you to make sure your Toyota continues to run smoothly.


Parts Hours
Monday

7:30am - 5:30pm

Tuesday

7:30am - 5:30pm

Wednesday

7:30am - 5:30pm

Thursday

7:30am - 5:30pm

Friday

7:30am - 5:30pm

Saturday

7:30am - 1:00pm

Sunday

Closed