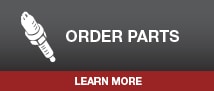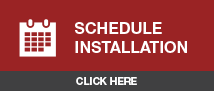 Harsh driving conditions can impact the performance of your cabin air filter over time. If you drive mostly in heavy traffic or on dusty roads, it's a good practice to have your cabin air filter checked regularly.  Your cabin air filter helps to eliminate unwanted dust and particles from the air you breathe inside your vehicle.

Toyota cabin air filters are made just for your vehicle and are remarkably good at removing irritants like dust, pollen and smoke before they enter your cabin. Replacing your cabin air filter ensures normal operating conditions for your vehicle's heating and air conditioning systems.

In addition to our standard cabin air filter, Toyota also has a premium cabin air filter which contains activated charcoal.  It can remove greater concentrations of airborne pollutants and better eliminate odors.

At Bubba Oustalet Toyota, we can inspect or replace your cabin air filter quickly and conveniently for you today!